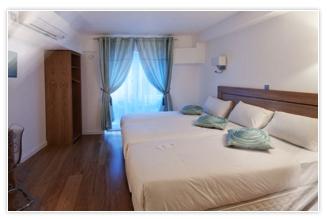 Ambassadors Hotel London
The Ambassadors Hotel is found in the area of Hyde Park and Kensington Gardens that offer long walks through beautifully manicured landscapes. Earl's Curt and Olympia are also nearby.

It is possible to reach the London Underground on foot, which can hook travellers up to the financial areas, sightseeing and many important points of interest around the city of London. The hotel is located on Cromwell Road, a very peaceful area of the city that offers quiet surroundings.